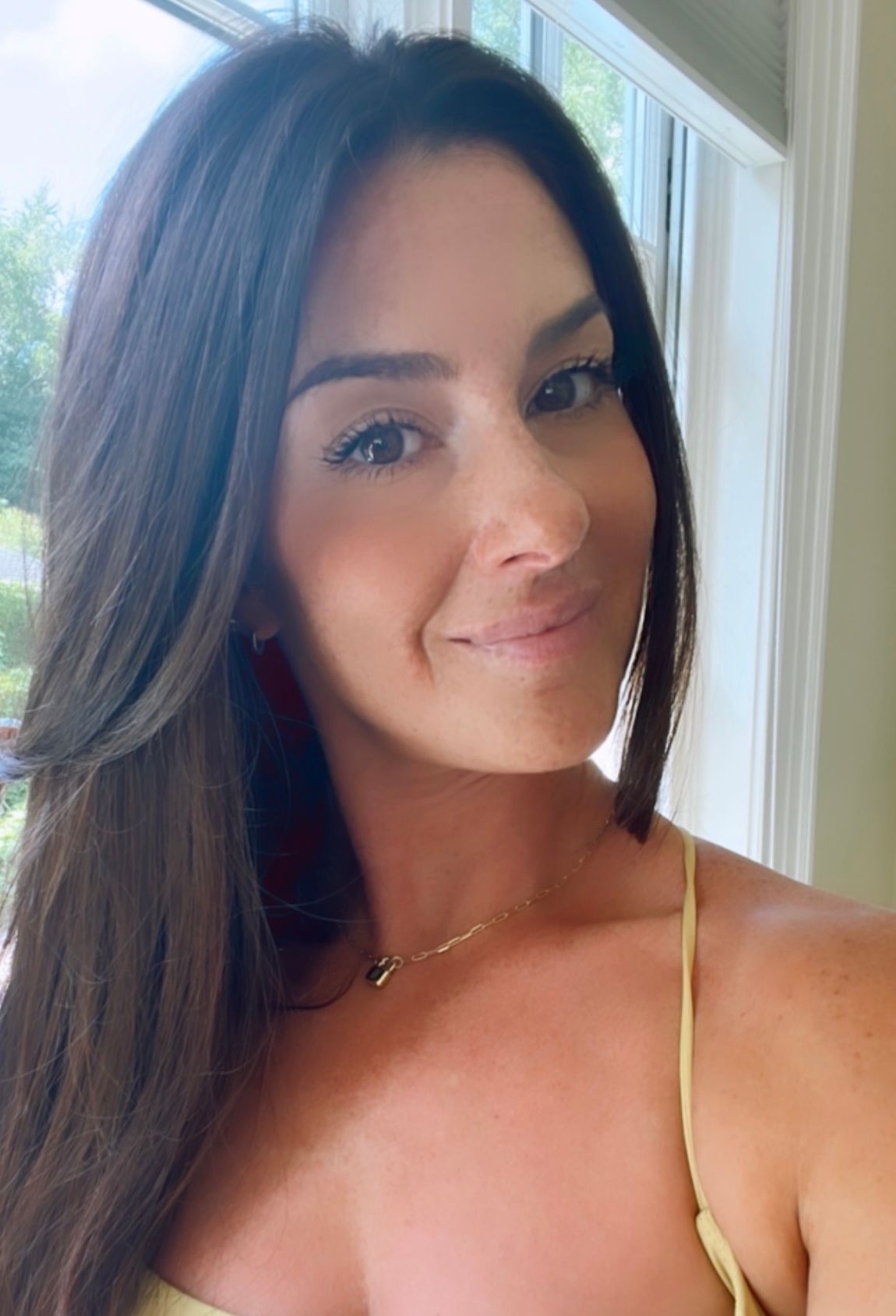 Lauren Foucher, Barre Instructor
Lauren is a stay at home mom of 2 girls and has been Barre Body certified since 2016. Barre is her hobby & passion <3
Lauren took her very first barre class at Barre Life in 2014 & fell in love. Shortly after that she became barre certified and started teaching her own classes at the YMCA where she has been for the past 5 years.
Lauren also is a thrifting- vintage clothing reseller on eBay & Posh.
Her favorite thing to do- Spend time with family, concerts, travel, spending time outdoors, hiking & fitness!
Check her out on TikTok "barremom"!