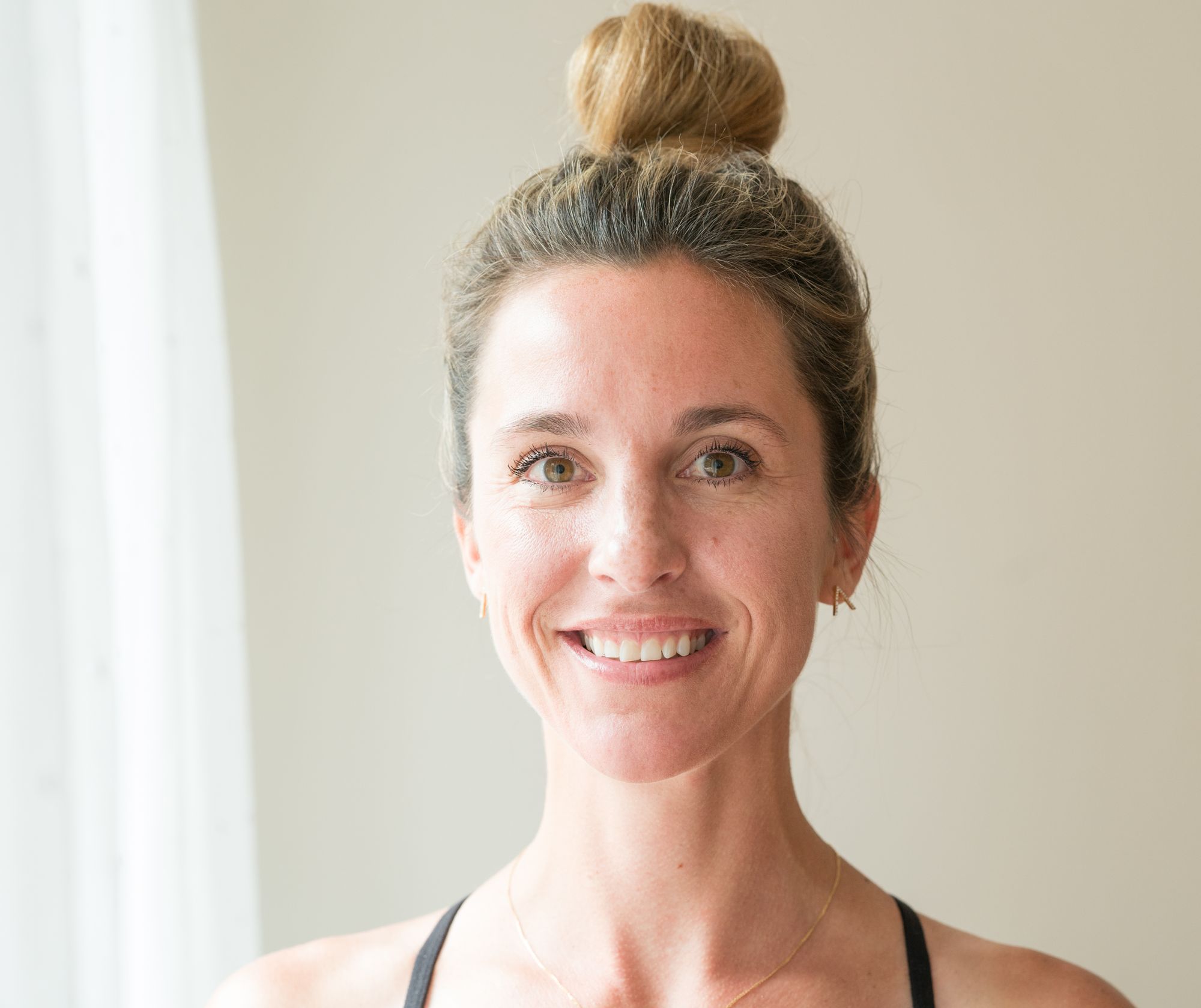 Shauna, Yoga Instructor
Shauna originally turned to yoga purely for physical reasons, however she learned quickly that there was a lot more to it than an increase in flexibility and strength. While those were obvious results from practicing yoga, the peace of mind and fresh perspective kept her coming back. After six years of practicing, in 2014 she enrolled in Boston Yoga Schools 200-Hour RYT program to learn more about the mind body connection and the clear benefit of that relationship. Under the tutelage of Ame Wren, Brenna Matthews and Joanna Benevides, Shauna learned the intricacies of thoughtful sequencing, alignment based asana and methods to increase both strength and flexibility. Shauna's teaching style is challenging but accessible, it's a special blend of creative physicality and mindful movement with a clear focus on alignment. She welcomes all levels and encourages a non-judgment atmosphere, both towards others and yourself.
Shauna lives in Bedford with her husband Seth, son Conor and frenchie Reggie.