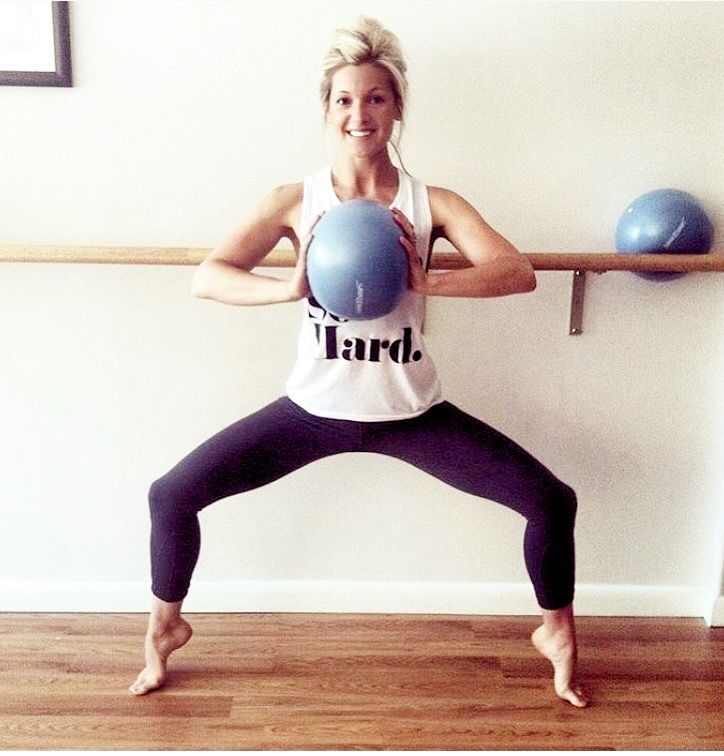 Britni, Barre Instructor
Britni took her first Barre class in 2011 and immediately fell in love. Having danced since the age of 3 for both pleasure and at a competitive level, she felt at home during the workout "at the barre". After retiring as an NFL Cheerleader for the New England Patriots she quickly looked for an elite Barre training. She came across Boston Body Barre led by Zayna Gold and felt it was the best fit for her. She began her teaching journey in 2012 and has been passionate about it ever since. Britni was excited to implement Barre into her home state of New Hampshire, where Barre classes were scarce to be found at that time. Britni additionally obtained a Pilates and TRX certification to help benefit her style of teaching. She has previously taught at small boutique facilities, large gyms, personal training studios and is also a previous studio owner.
The Barre Life community and studio holds a special place in her heart and she looks forward to continuing to meet new and old faces at the barre.