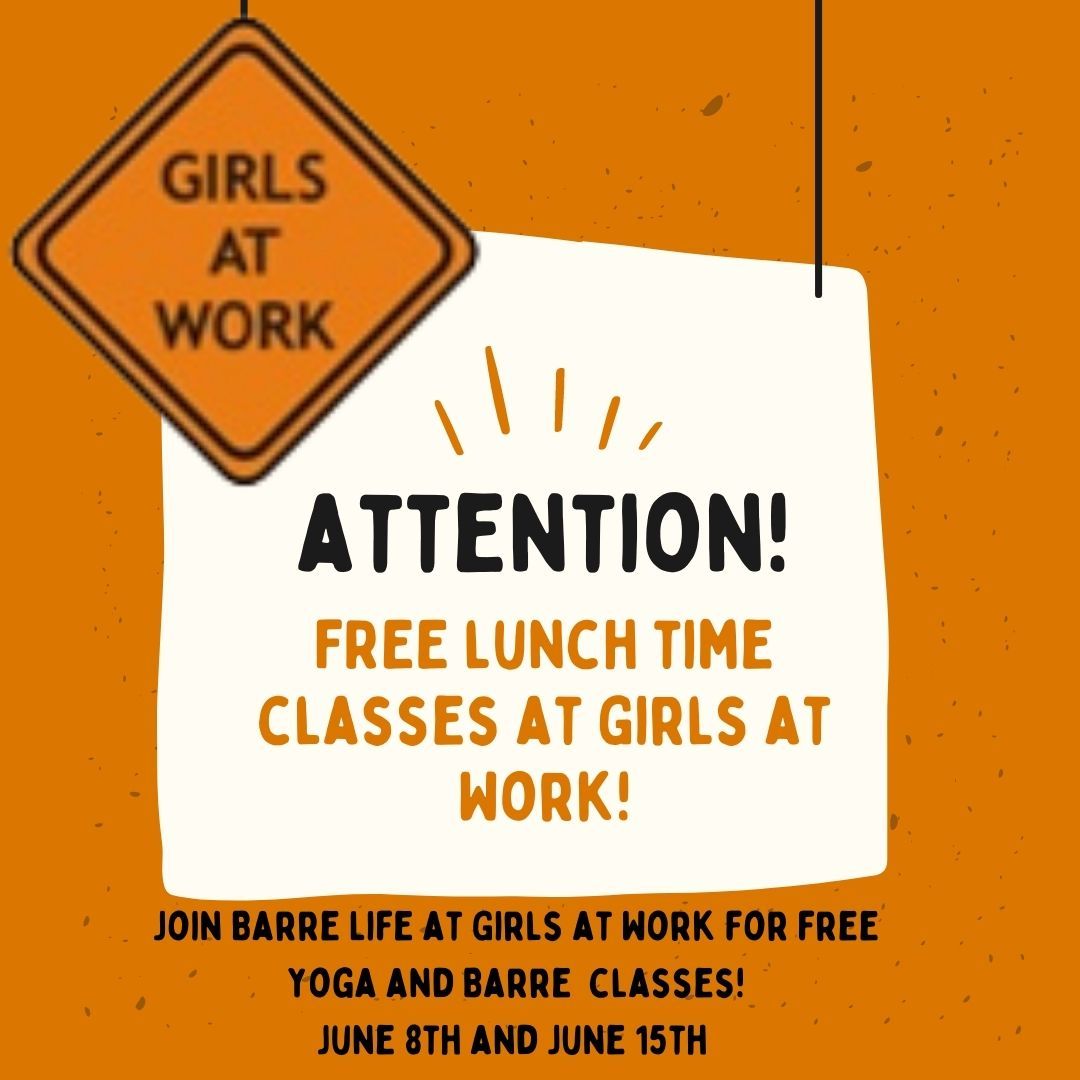 Free Barre at Girls at Work
June 15, 2022 12pm
Have you heard of Girls At Work?
Girls at Work has worked with thousands of girls to help them build confidence, discover their self-worth and find their voice.
Girls at Work, Inc. builds leaders. The programs are designed to build confidence, strength and resilience through building with power tools!
Come check out their space while enjoying a lunch time barre class!
This class is all levels and FREE! June 15h
Girls at Work is located at
200 Bedford St.
Manchester, NH 03101
https://girlswork.org/
* Please bring your own yoga mat