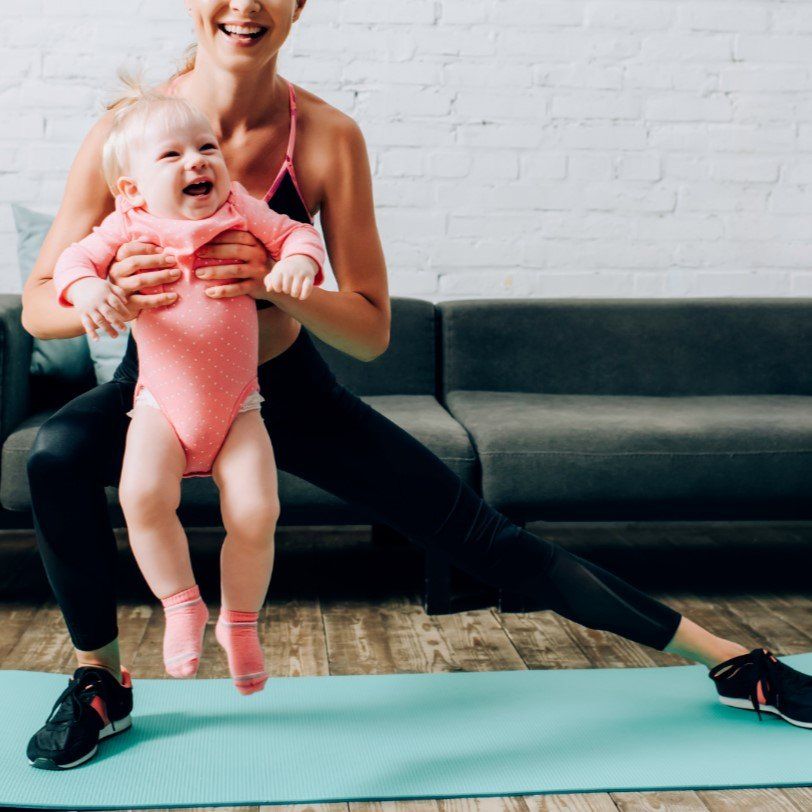 Barre and Baby
June 15, 2023 9am
Looking to get back to the barre after baby? Why not bring your new bundle of joy with you to the barre? Join Jen and her new baby as she leads you through a 45 minute barre class that helps you rediscover your love for movement, all while wearing your baby in their carrier. Baby can also be beside you in their car seat, or on your mat.
* Mom's must be at least 6 weeks postpartum and cleared by their doctors.
This class is also great for expecting moms!